Remote control¶
The miniDSP DDRC-24 has the following options for remote control of key runtime functions.
Using the miniDSP remote¶
The infrared remote control provided with the miniDSP DDRC-24 controls all key runtime functions.
Standby

Has no effect with the DDRC-24.

Mute

Mute and unmute audio output.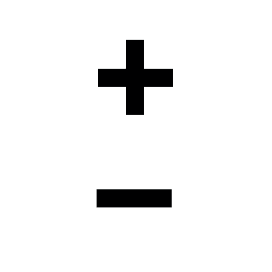 Volume

Reduce or increase the volume. Each press changes the volume by 0.5 dB. Holding down a button will accelerate volume change to 3 dB steps.

Media control

Have no effect with the DDRC-24.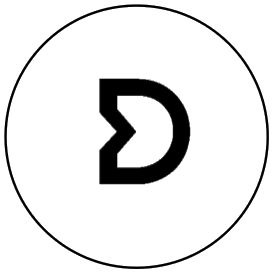 Dirac Live

Enable or disable Dirac Live filtering. Dirac Live filtering will be effective only on presets for which Dirac Live filters have been loaded.
Source selection

Cycle through the available input sources in order: Analog, TOSLINK, USB.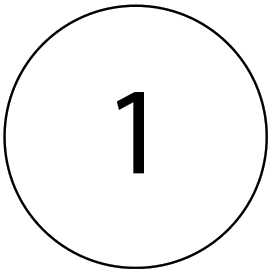 Preset (1 through 4)

Switch to the selected preset. It will take a few seconds for the preset selection to complete while the processor loads the new filters from its flash memory into the DSP.
Android/iOS control app¶
With the addition of a miniDSP Wi-DG Wi-Fi to USB bridge, the miniDSP DDRC-24 can be remote-controlled from a phone or tablet running Android or iOS (iPhone/iPad).
For more information, see this application note:
If you're keen to just get started, here are the direct links to the app:
Warning
If the USB port is being used for iOS/Android app control via the Wi-DG, it cannot be used for USB Audio streaming.